Lisa M. Sabitoni, Esq.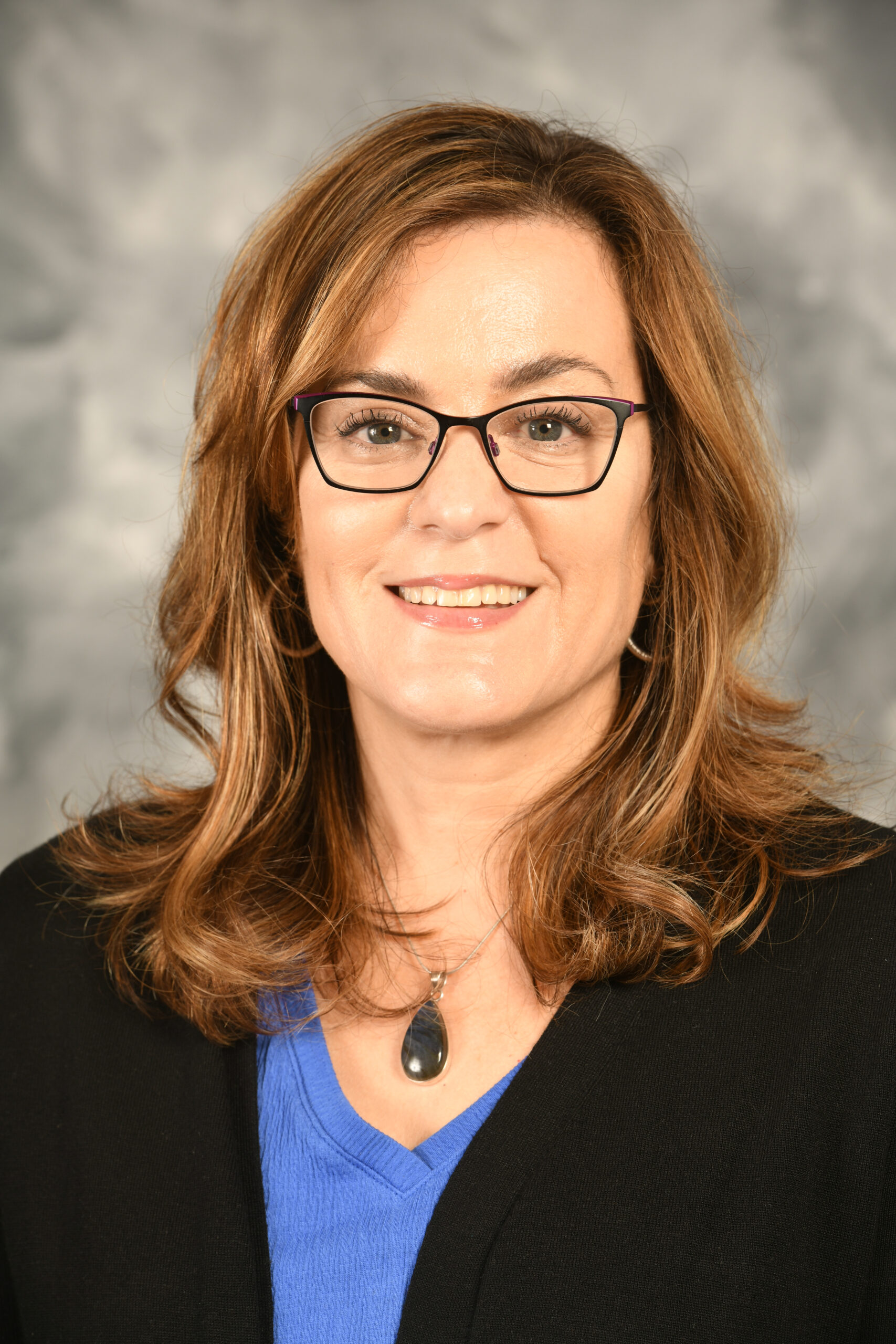 Executive Director, Laborers' Health and Safety Fund of North America (LHSFNA)
Special Assistant to the General Secretary-Treasurer, Laborers' International Union of North America (LIUNA)
Lisa was appointed as the Fund's Executive Director in December, 2009, after serving more than ten years as the Assistant Executive Director. She started at the Fund in 1996 as Fund Counsel. Previously, she was a Field Representative for the Laborers' Institute for Training and Education. In addition, Lisa served as a Special International Representative, General Secretary-Treasurers' office, LIUNA, from January 2009 until her appointment to Special Assistant to the General Secretary-Treasurer in January 2023. She is a second generation laborer and is a member of LIUNA Local Union 226 in Providence, Rhode Island. Lisa also serves on the Advisory Board for the Johns Hopkins Kimmel Cancer Center.
Lisa is a 1991 graduate of the University of Rhode Island with a B.A. degree in English and Psychology and a 1994 graduate of the New England School of Law in Boston, Massachusetts. She is a member of the Rhode Island, Massachusetts and District of Columbia Bars.