Rupa Bhattacharyya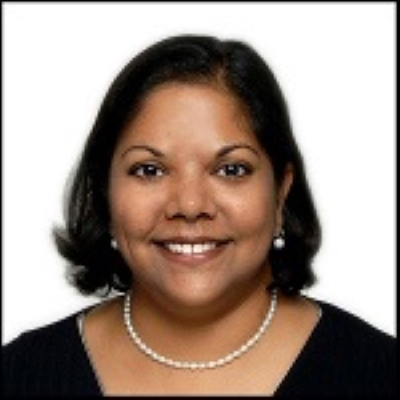 Rupa Bhattacharyya is Special Litigation Counsel at the Institute for Constitutional Advocacy and Protection. Immediately before joining the Institute, Rupa served as the Special Master for the September 11th Victim Compensation Fund (VCF), which is administered by the Department of Justice (DOJ) and compensates those who suffered personal injuries or died as a result of the September 11, 2001, terrorist attacks and the rescue and recovery efforts undertaken in their aftermath. In 2019, Rupa was awarded DOJ's Civil Division's Michael F. Hertz Memorial Award for Exceptional Professionalism & Outstanding Performance, and in 2020 she was awarded the Attorney General's Award for Distinguished Service. She was a 2022 Finalist for the Paul A. Volcker Career Achievement Service to America Medal awarded annually by the Partnership for Public Service.
Rupa joined DOJ's Civil Division in 1996 through the Attorney General's Honors Program, where she defended federal government agencies and employees in claims arising under the U.S. Constitution, the Administrative Procedure Act, and other federal statutes. In August 2008, Rupa accepted a Senior Executive Service position as the Deputy Assistant General Counsel for International Affairs at the Department of the Treasury. In that capacity, Rupa supervised a team of attorneys handling legal activities relating to a broad range of international economic, financial, and regulatory matters, and in 2012, received an Exceptional Service Award from the Secretary of the Treasury.
In April 2012, Rupa returned to DOJ as a Director in the Torts Branch, with oversight over the Office of Constitutional and Specialized Tort Litigation. In that capacity, she managed the Vaccine Injury Compensation Program, the Radiation Exposure Compensation Act Program, as well as litigators on the Constitutional Torts staff. She was appointed by the Attorney General to serve as the VCF's Special Master in July 2016.
Prior to federal service, Rupa served as a law clerk for the Honorable Julia Smith Gibbons, then of the United States District Court for the Western District of Tennessee and now of the United States Court of Appeals for the Sixth Circuit. Rupa graduated from Harvard Law School and has a Master's degree in international relations from the Fletcher School of Law and Diplomacy at Tufts University. Her undergraduate degree is from Tulane University in her hometown of New Orleans.