Steven Markowitz, MD, DrPH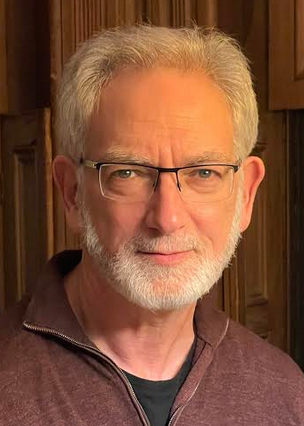 Steven Markowitz MD DrPH, an occupational medicine physician, internist, and epidemiologist, directs the Barry Commoner Center for Health and the Environment at the City University of New York. He was educated at Yale and Columbia Universities.
Since 2000, Dr. Markowitz has directed a low dose CT scan-based screening program with the United Steelworkers for nearly 14,000 former U.S. nuclear weapons workers, the largest occupational lung cancer screening program in the country. He has a longstanding commitment to WTC workers, having provided medical screening in 2002 for Latino day laborers who worked near Ground Zero; directed the Queens WTC Clinical Center for 8 years; and continuing to research asthma and PTSD among WTC workers. He served on the Scientific and Technical Advisory Board of the World Trade Center Health Program of NIOSH from 2011 to 2020.
Dr. Markowitz has conducted research in the areas of World Trade Center health, occupational cancer, asbestos-related diseases, immigrant occupational health and surveillance of occupational injuries and illnesses, publishing over 100 journal articles and book chapters. Dr. Markowitz currently serves as Chair of the Advisory Board on Toxic Substances and Worker Health for the Energy Employees Occupational Illness Compensation Program of the Federal Department of Labor.